Samantha Fassett Carroll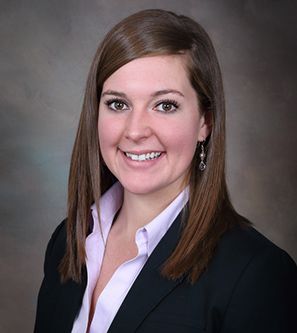 Samantha Fassett Carroll is the newest associate attorney on the Johnson Kraeuter, LLC team, practicing primarily in the area of family law.
After receiving a Bachelor of Science magna cum laude in Management from Clemson University in 2012, Samantha attended the University of Georgia School of Law. While in law school, Samantha served as the Senior Articles Editor on the Georgia Journal of International and Comparative Law, and participated in Georgia's Family Violence Clinic as a certified legal assistant, helping victims of family violence seek protective orders.
Samantha has served as a Court Appointed Special Advocate (CASA) for Children, advocating for the best interest of children in the Athens, Georgia, and was a contributing author for the Georgia Bench Book on Family Violence, 2015 Edition. Samantha is also a certified mediator.