Savannah Child Custody Lawyer
Custody Attorneys Helping Protect Your Child's Best Interests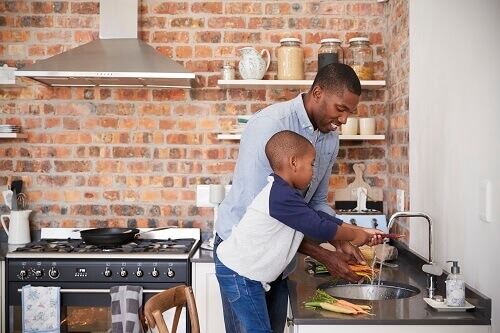 Some of the most important decisions to be made during the divorce process involve children. It is one of the unfortunate facts that, when parents split, children are often the ones who are the most impacted. Because of this, it is the duty of family law courts in the State of Georgia to ensure that child custody orders always favor the best interests of the child.
The team at Johnson Kraeuter, LLC will fight to protect your relationship with your child.
What Makes A Parent Unfit In Georgia?
The judge will order a child custody evaluation. A professional evaluator will be brought in to further examine various aspects of the case and make a recommendation to the court. In addition to finding a parent unfit because of substance abuse or abuse or neglect towards a child, family court also consider the conduct of both parents during the marriage, and the impact of parental behavior on the child.
Contact us to schedule a consultation with our child custody lawyers in Savannah GA!
How Do Courts Determine Custody in Georgia?
Typically, a child custody arrangement that is in the best interests of the child will revolve around frequent contact with both parents, who will share a variety of rights and responsibilities, including a child's residence, healthcare decisions, education, and more. If possible, it is usually best when both parents work together and submit a joint parenting plan for approval by the court. If you and your spouse are not able to agree on a parenting plan, then the courts will have to decide for you. Certain circumstances may necessitate that one parent has sole custody over the child.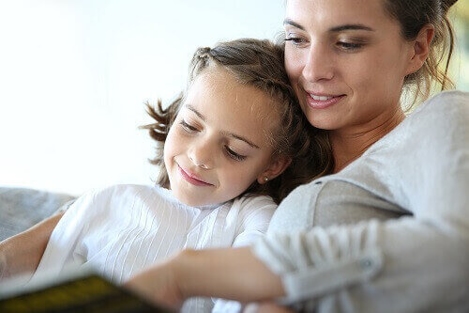 When a judge makes a decision regarding child custody, he or she may consider some of the following factors:
The physical suitability of the home environment
The physical, mental, and emotional health of the parents
The parent's ability to care for the child
Any history of drug or alcohol abuse by either parent
The preference of the child, if they are 11+ years old
It is always beneficial to work with a family law attorney throughout the process to ensure a favorable custody and visitation plan. Let our custody lawyers in Savannah provide the insight you need during a child custody dispute.
Helping Savannah Parents Seek Positive Outcomes
Whether you are working together with your spouse to come up with a mutually agreeable parenting plan or are fighting for sole custody in Georgia, our Savannah child custody attorneys can assist you. We are dedicated to protecting the best interests of your child and working toward a positive outcome that will be beneficial for their long-term well-being.
Contact us to schedule a consultation with the best child custody lawyer in Georgia!