Savannah Contested Divorce Attorney
Finding Solutions in Complex Georgia Divorces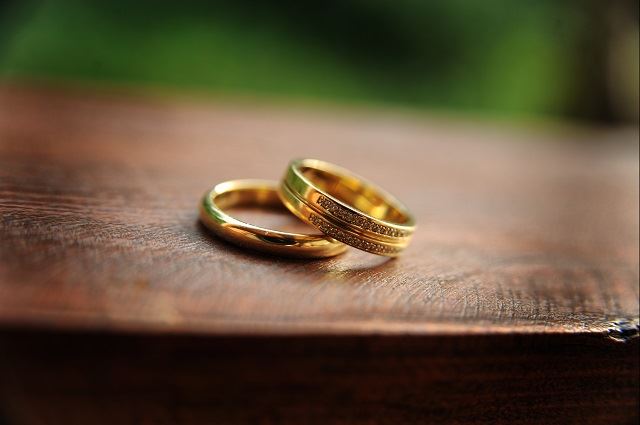 Divorce can be a heartbreaking, difficult time in your life, but it can be made even more difficult when your spouse refuses to agree to break up. In a contested divorce, you may have difficulty convincing your spouse to accept your wishes for a divorce. This can be frustrating and painful. Contested divorces also can be time-consuming and expensive.
A contested divorce means that there are unresolved issues at the time of filing. These can include the desire to divorce, but also child custody, child support, alimony, and the division of marital assets and liabilities. Many couples resolve these issues before filing to divorce, but if your spouse is uncooperative, you may be forced to take it to court. If settlement conferences and mediation have failed, litigation may be your only option to move forward and dissolve your marriage.
What Is the Contested Divorce Process in Georgia?
A contested divorce will go to court to be settled unless the couple comes to an agreement before their court date. If they do not agree, divorce trial will commence, and each party will argue their side of the story.
The first step to a divorce is to file a petition for a divorce with the correct court. The spouse who files will be known as the petitioner, and the other spouse will become the respondent. The petitioner will serve the divorce petition to the respondent, who then has 30 days to file their answer to the petition.
When the petition has been answered, the process will move to the discovery period. The discovery period will last for six months, during which both parties gather evidence for trial. The discovery period may be shorter or longer, depending on the situation of the case. The purpose of the discovery is to provide as much information as possible to the judge so that they may be informed when making their decision regarding your divorce.
There may be a temporary hearing at the beginning of the process. This establishes certain factors such as child custody and support, alimony, which spouse remains in the marital home, and visitation.
During the formal trial, both parties will present their evidence and argue their side before the judge. The judge will make their decision, known as the Final Decree. In Georgia, most divorces are bench trials and occur before a judge.
Proven Representation from Savannah Contested Divorce Attorneys
At Johnson Kraeuter, LLC, our Savannah divorce lawyers have over 100 years of collective experience. Our team is committed to helping your family through this emotional process. We want to see you reach a brighter, stronger future. Our legal advocates have the trial-tested experience to handle your contested divorce proceedings, and we will strive to win the best possible outcome for you. Contact Johnson Kraeuter, LLC today by calling (912) 421-2900 for a consultation.