Savannah Family Law Lawyers
Helping You Navigate Complicated Legal Matters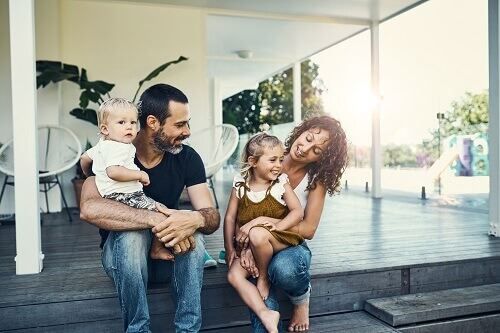 Family law matters tend to be complex, especially when significant assets and custody of children are involved. At Johnson Kraeuter, LLC, our Savannah attorneys represent clients in a broad range of family law-related matters, including those involving complicated disputes. We understand the emotions behind family cases, and the need to find solutions that are sensitive to your needs yet effective in the long term. Our team strives to resolve each client's legal matter in a timely, cost-effective manner that allows you to transition to the next chapter of your life with peace of mind and confidence.
Family law matters that our firm can handle include:
Personalized Solutions to Meet Your Needs
We are a boutique law firm that takes pride in our ability to provide personalized service to each client. Our attorneys meet directly with each client, listening to their needs and handling their cases completely. We take a hands-on approach when tackling each matter, from taking care of the paperwork to proactively researching viable solutions and alternatives. Throughout your case, our team maintains open lines of communication so you always understand progress and where you stand. We give you all the information and resources to make decisions that are right for you and your family's future.
Discuss Your Questions & Concerns:
(912) 421-2900
To schedule a confidential consultation, contact our team. We can meet with you to discuss your questions, concerns, and help you explore ways to resolve your matter. Our team can explain the legal process and what you can expect in your case.