Savannah Visitation Attorneys
Need Help Establishing a Fair Visitation Schedule? We Can Help!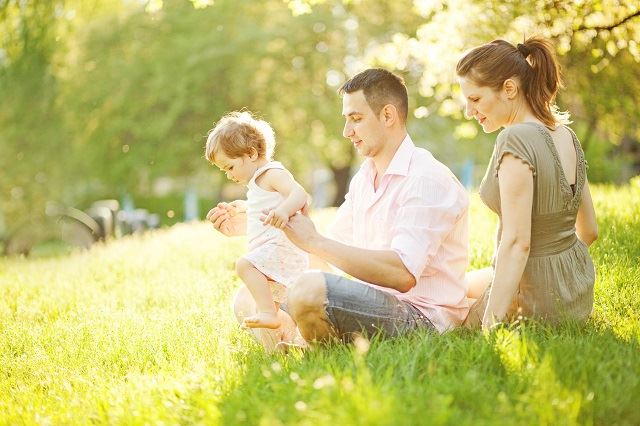 As two individuals split up and go their separate ways following a divorce, parents will have to decide on visitation matters. Custodial parents are required by law to allow the noncustodial parent visitation rights because the law recognizes that it is often in the best interests of the child to have both parents remain a constant presence in their life.
Unless there exists a compelling legal reason to keep a parent from their child, parents must make arrangements to facilitate visitation meetings. Visitation matters are often the center of many family law disputes, so it is critical to have an experienced lawyer advocate for you. Our team at Johnson Kraeuter, LLC can work with you and the other party toward a solution that is sound and in your child's best interests. Give us a call at (912) 421-2900 to learn more!
Savannah Lawyers Fighting to Uphold Your Rights as a Parent
At Johnson Kraeuter, LLC, we fully understand how important the parent-child relationship is for all parties involved. We are dedicated to helping uphold our clients' parental rights. Whether you are trying to create a visitation plan with the other parent of your child, being denied contact with your child in an unfair, illegal manner, or any other custody matter, our Savannah visitation attorneys are able to effectively represent you and work towards the outcome that you need.
Why work with our divorce attorneys?
We are highly experienced in the field of family law.
Our family law attorneys have extensive trial experience and are ready to represent clients in the courtroom.
We offer personalized service that is centered around your unique needs and goals.
We can effectively advocate for your parental rights and find amicable ways to resolve visitation disputes. Learn more about how we can help you by calling us at (912) 421-2900 and scheduling your initial consultation.